IT Strategy
Our deep industry knowledge of FSI, combined with our pro-active and constantly refreshed knowledge of developments in IT, result in infrastructure strategies that last.

We first understand our client's business strategy and growth plans, we review the IT Strategy that supports this, and we offer alternatives to provide the infrastructure that supports those strategies. Cost is a driving factor in much of this: reducing CAPEX without sacrificing Service Levels or Quality of Service, while allowing for exponential growth, is a vital part of any IT infrastructure strategy.

Our awareness of the regulatory landscape, in combination with industry standards such as PCI DSS and ISO27001, along with the need for five 9′s availability, gives us a unique edge in ensuring that the different layers of IT infrastructure join up.

Getting IT Infrastructure right is vital for any business in the Financial Services Industry. Getting it right means aligning the IT infrastructure with the IT strategy, which is in turn aligned with the business strategy.
Technical Architecture
CPMC has produced architectures for central banks and Fortune 100 companies in challenging environments.
Our qualified ISO27001 auditors have conducted numerous reviews and audits.

We ensure that all our architectural designs conform with our clients' internal security standards, and relevant external standards. We advise on ISO27001 and PCI DSS.
Business Continuity is often seen as a regulatory box to tick – until disaster strikes.

We follow the methodology recommended by the Business Continuity Institute to help our clients produce a Business Continuity Plan (BCP) that accurately reflects and prioritises the importance of the various business units should a disaster strike.

We emphasise the human side of the plan: no amount of High Availability clusters or redundant network links will be of avail if there is no one there to use them. We therefore ensure that our BCPs accurately reflect the logistics of getting the right people connected to the right equipment, as well as getting the equipment working.

We work with our clients to devise test plans and scenarios for the BCP so that, if the day comes, our clients can be sure their business goes on.

Button
We enable your business to speak the language of smart contracts.

We can translate your business ideas into smart, robust designs that are cryptographically secure, and that stand up to rigorous use.

Smart contracts are an early-stage technology, and the available toolkits are not all they could be. We have conducted workshops in Ethereum to get individuals over the initial learning hump.

Our applied cryptologist has over twenty years experience in implementing cryptographic solutions for payments systems, and can help you find the optimal technologies for your idea.

Button
---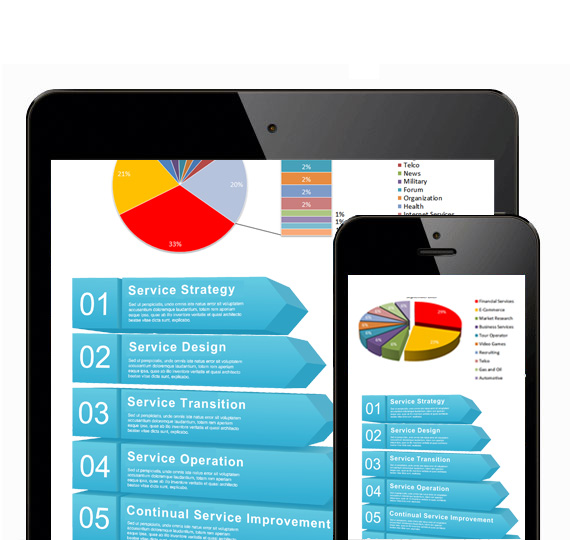 A lot of data centre work suffers from a disconnect between the IT and engineering teams. Unlike most, our Uptime Institute Accredited Tier Designer (ATD) has an IT background. This enables a holistic approach as we start with the IT requirements and develop those into the availability and engineering requirements. As a result, solutions developed with our advice do not suffer the over-engineering and related costs, thereby saving significant sums.

We have been involved in design of several and the review of over a hundred Tier-2, -3 and -4 data centres with loads up to 90kW / rack (yes, 90kW, for High Performance Computing). We maintain a database of data centres in Thailand and the Philippines, with other SE Asian countries to follow.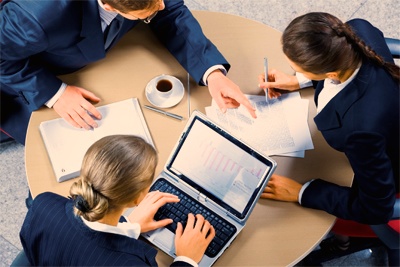 Our Project Managers have delivered projects from simple data centre moves to US$25M bank transformation projects involving multiple vendors in a programme.
We do not in general manage software development projects. Our focus is on vendor management: we write the bid documents, evaluate the vendors' bids (based on pre-determined scoring schemes), negotiate the contracts, and ensure that the vendors own project managers are aligned with our own, and with each other.
We do this using PRINCE II, modified as needed to reflect the governance of the project, its size, scope and complexity.
Not all of our projects are on time and on budget (anyone who tells you that they're always on time and on budget has been given too much time and far too much money), but our projects do always add value to our client's business. That is what we take pride in.